The Industry's FIRST TAKE Application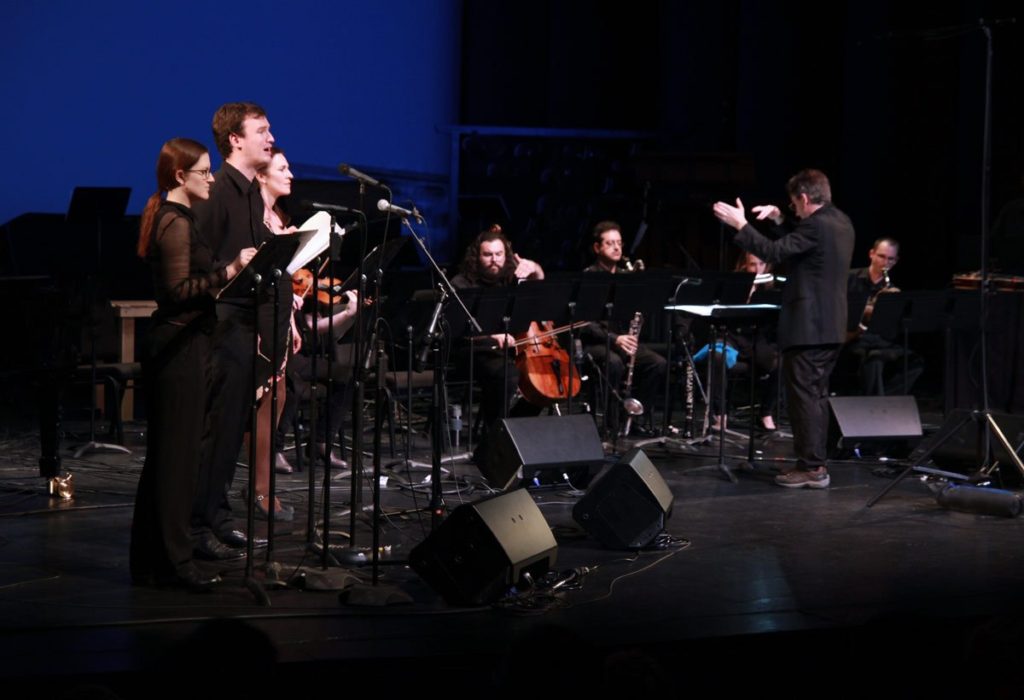 Submit your work for the third edition of FIRST TAKE, The Industry's incubator for new operatic ideas and works-in-progress. The third iteration of FIRST TAKE will have a public performance in February 2017 in Los Angeles.
In this biannual program, composers/librettists work with LA-based chamber orchestra wild Up and fantastic singers to try out new ideas taking shape. During the week-long workshop process, composers/librettists get rehearsal time with the orchestra as well as development sessions with The Industry and wild Up teams. The culmination is the free public performance that is recorded and filmed so that the creators get high-quality documentation of their work.
The Industry and wild Up will choose six composers to present 20 minute segments of work in development. From the twelve FIRST TAKE alumni, eight of the operas-in-progress have gone on to further development by The Industry or other presenters.
The application process is now closed.
For questions, please write contact@TheIndustryLA.org