Posts Tagged 'technology'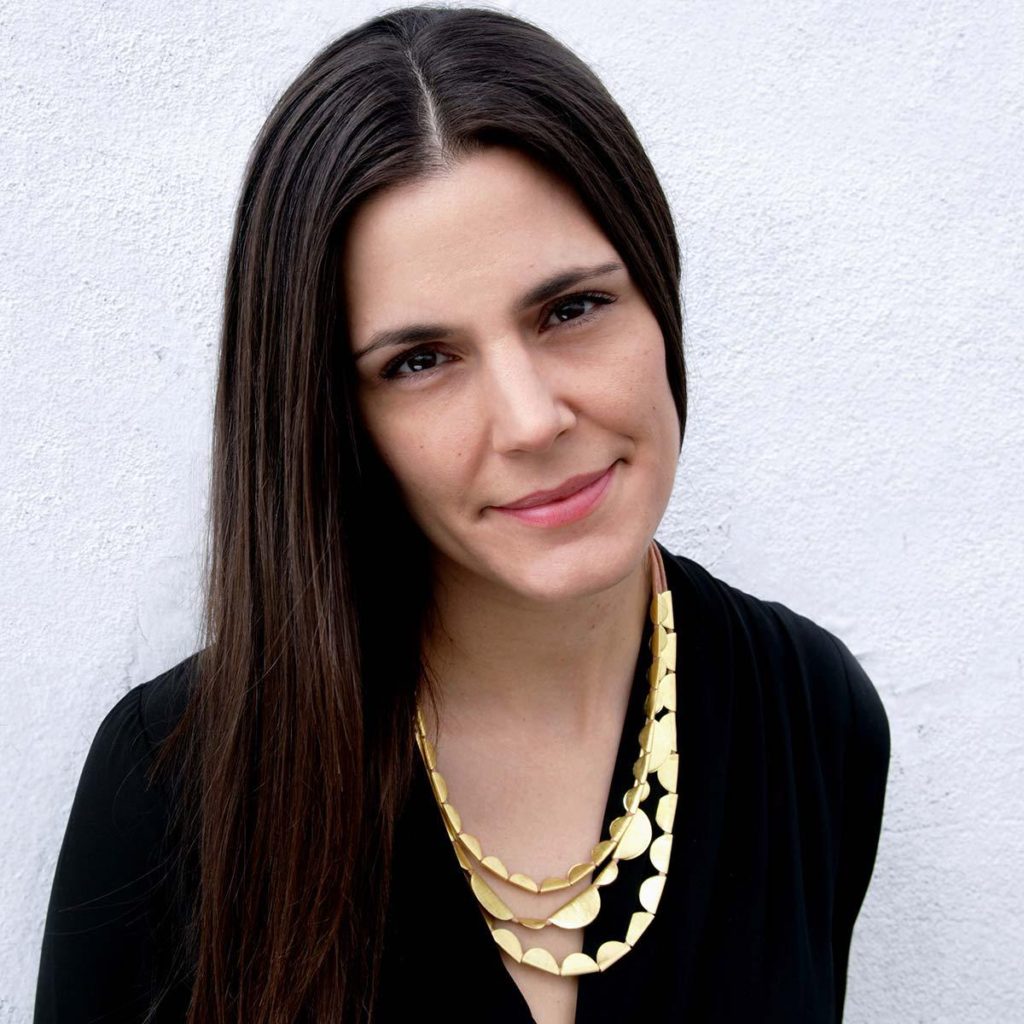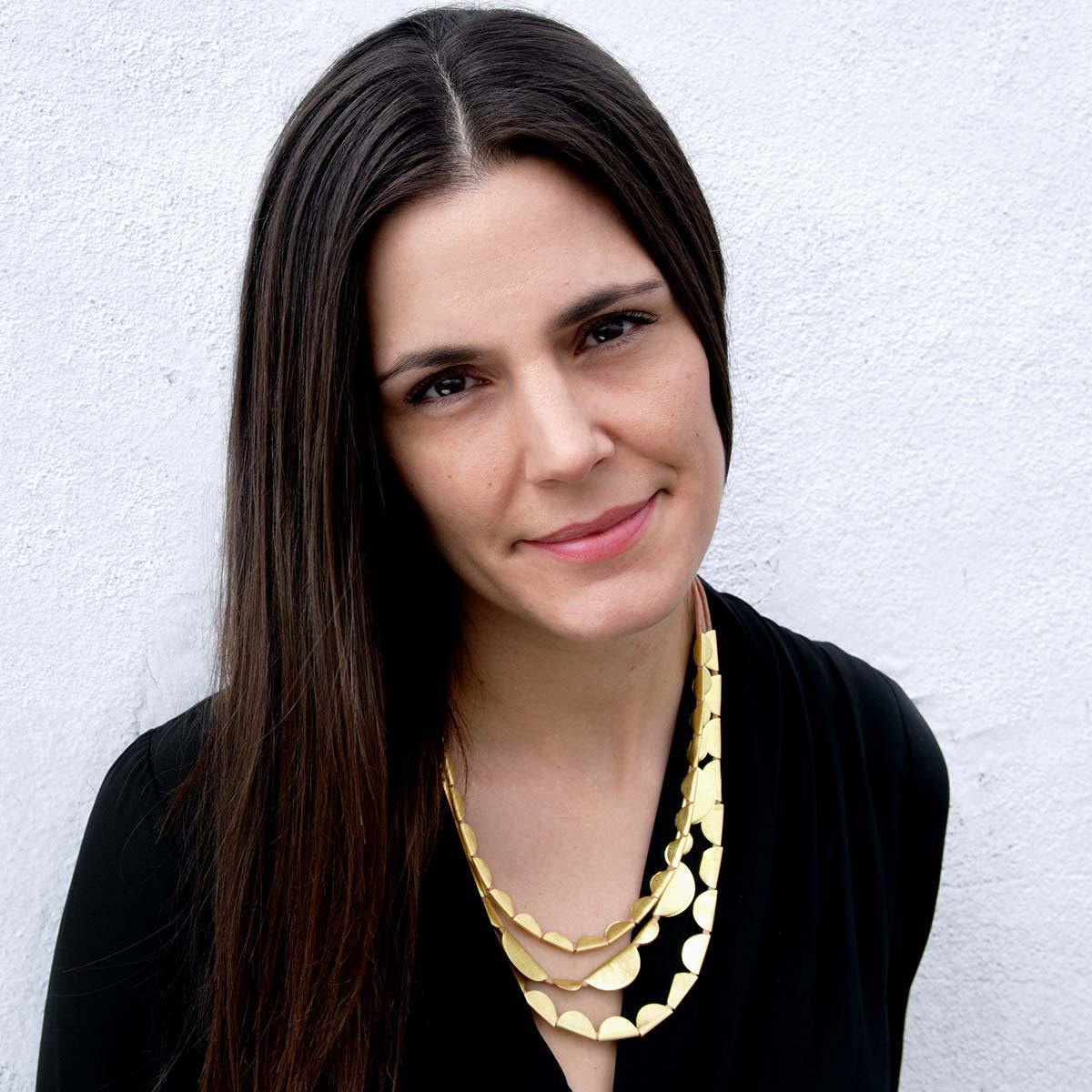 Hi, I'm Elizabeth Cline, The Industry's new Executive Director. I'd like to talk about my discoveries as an audience member of The Industry's productions – the very experiences that made me so excited to join the team!
Read More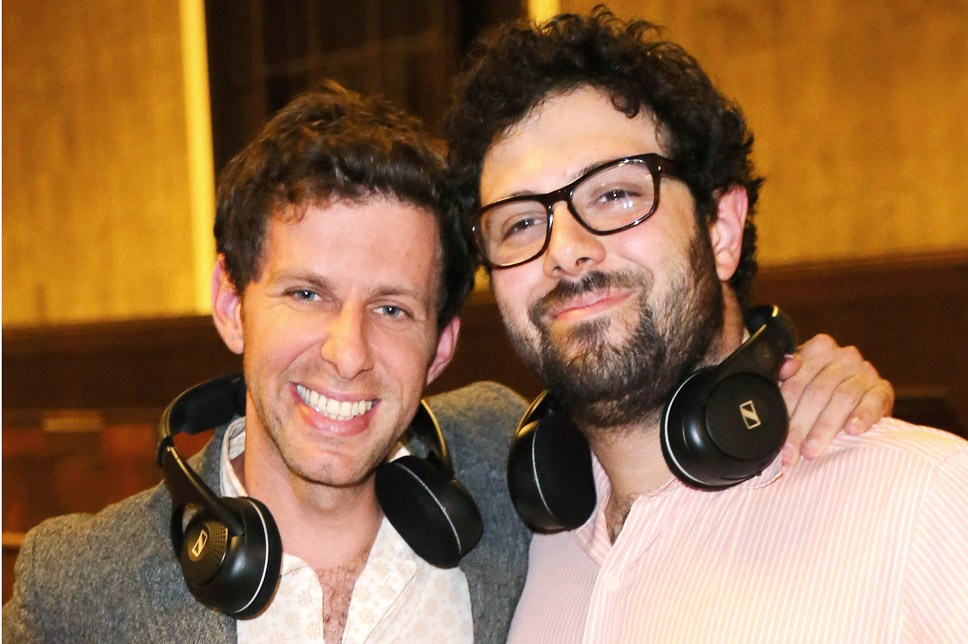 This week, Chris Cerrone, composer of INVISIBLE CITIES, writes about the creation of the opera's studio recording. The album will be available as a digital download and limited-edition CD box set on November 4th, 2014. Creating a recording of INVISIBLE CITIES has long been a dream of mine.
Read More