Your support makes the impossible possible.

The Industry only exists through the generosity of contributors like you. Your support enables us to create unforgettable performances at an extremely accessible ticket price — including many performances that are completely free! The Industry is a 501c(3) non-profit organization, so your donation is deductible to the fullest extent of the law.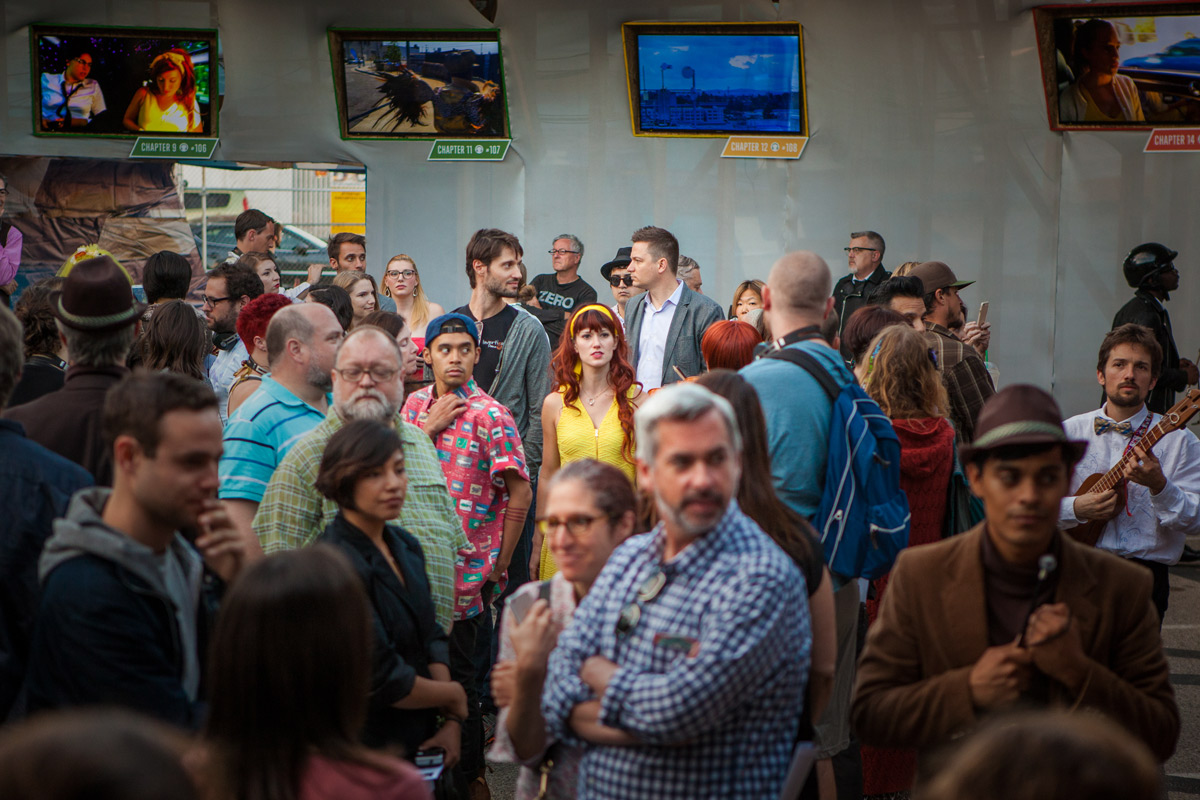 please send checks to:
The Industry Productions
244 San Pedro Street
Suite 304
Los Angeles CA 90012
other ways to support
There are plenty of ways to support The Industry. If your workplace shares in your passion for the arts, ask us about Corporate Sponsorship or Employee Matching opportunities. Or, why not consider The Industry's long-term future through a Planned Giving relationship?
And, of course, The Industry always welcomes enthusiastic Volunteers!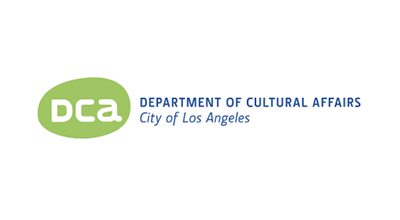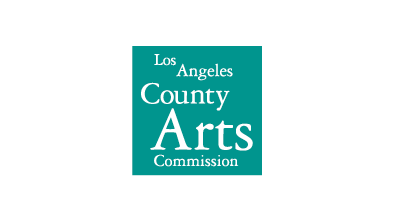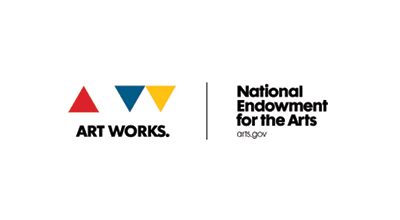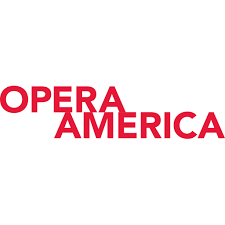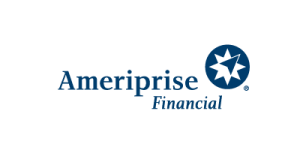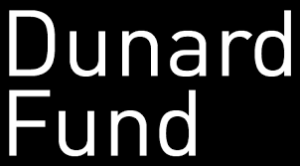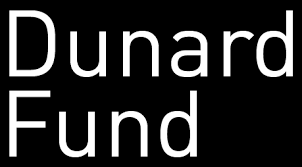 Founders
The William Anawalt Family
Gary & Lolly Brown
Asher & Wendy Kelman
Rajika & Anupam Puri
In memoriam: Ariel Sharon
Visionaries $25.000+
($25,000)
Laurie & Bill Benenson
Mary Ann O'Connor & Stuart Meiklejohn
Elizabeth & Justus Schlichting
Lenore S. and Bernard A. Greenberg Fund
Department of Cultural Affairs Los Angeles
The National Endowment for The Arts
Mike Kelley Foundation for the Arts
Ralph M. Parsons Foundation
Ziering Family Foundation
Betsy Greenberg
Bob Ellis & Jane Bernstein
Myrna Cook

Producers
($10,000 - 24,999)
Christine Adams & James Asperger
Stephen Block
Gary & Lolly Brown
Myrna Cook
Ruth Eliel & Bill Cooney
Chiedu Egbuniwe
Jerry M Kohl
Robert Braun & Joan Friedman
Fariba Ghaffari
Peter & Diane Gray
Leslie Lassiter
Alan Mandell
Raulee Marcus
Ruth Gilliand & Arthur Rieman
Abby Sher
Debra Vilinsky & Michael Sopher Family Charitable Fund
Yuval Sharon
Anonymoose Foundation
The Aaron Copland Fund for Music
City of Los Angeles, Department of Cultural Affairs
Dunard Fund USA
Los Angeles County Arts Commission
The Rosenthal Family Foundation
Jason Wolff & Lucy Wild

Executives
($5,000 - 9,999)
Kenneth Reinhard & Julia Reinhard Lupton
Jon & Monique Kagan
The Hillenburg Family
Sigrid Burton & Max Brennan
Gary & Lolly Brown
Kiki & David Gindler
Mark Hoebich
Hyon Chough
Ann & Gordon Getty Foundation
The Good Works Foundation
New Music USA
Pasadena Art Alliance
Maurice Singer
Barbara Cohn
Anonymous
The Amphion Foundation
William Anawalt
NancyBell Coe & Bill Burke
Benefactors
($4,999 - 2,500)
Carol Eliel & Tom Muller

Patrons
($1,000 - 2,499)
Chad Smith
Jim Drobka
Hope Schneider
Thomas Safran
Sara Cannon
Roger Curtis & Karen Schmidt
Alan E Muraoka
Allan Dinkoff
Janelle & Mark Friedman
Elizabeth Johnson
Stephanie Barron
Mads & Susan Bjerre
Michele & Arnold Brustin Foundation
David Colker
Anonymous
Dody Dorn & Kevin Hughes
David Hurwitz
Nancy & Barry Sanders
Mary & Bill Urquhart
Daniel & Dylan Lewis
Maria Montang
Sue Tsao
Adele Yellin
Contributors
($500 - 999)
Deborah Kanter & David Bartis
Bret Israel
Luella DeWulf
Jeffrey Calman
Kirby Shanklin
Tim and Connie McOsker
David Gilbert & David Farneth
Anonymous
Amy Blavin
Elizabeth Gibb
Lisa Kring
Shelley Sackett
Adele Yellin
Jewish Music Commision Los Angeles
Mali Sharon
Francisco & Laura Nicholas
Richard & Elizabeth Koshalek
Margaret Bates
Jessica Lamden
Margaret Morgan
Ann & Olin Barrett
Roz & Peter Bonerz

Supporters
($150 - 499)
Liv Ballard
Yuval Bar-Zemer
Susan Bienkowski
Lisa Bittan
Sue Ellen Case
Ami Cohen
Mychelle Deschamps
Susan Emerling
Sean Fuqua
Deborah Irmas
Nina Montee
Thea Nesis
Steven Ross
Ronnie Rubin
Susan Stein
Nadine Kresiberger
John Kelly Strader & Harold Arthur Gunn
Ryan Liddy
Ava Bromberg
Danielle Brazell
Mimi Techentin
Ethan Lipsig
Manfred & Elisabeth Buerger
Tamara Silver
Marion Joy
Carli Rogers
Daniel Hoskins

Friends
(Up to $149)
Meredith Kitz
Jacquie Nemor
Komisha Owosekun
Barbara & Ivan Cury
Eileen Levy
Jacqueline Samols
Meldia Yesayan
Ava Bromberg
Dale Aucoin
David Ashkenaze
David Gev
Elizabeth Johnson
Mark Longo
Olga Garay-English
Paul Berkolds
Thomas Bliss
Valerie Cohen
Carolyn Griffiths
Steven Drucker
Wendy Franklin
Drs. Enid Lagesse & Mary Romanello
John Goodman
Matthew Matzkin
Marcia & Gary Hollander
Julia Meltzer
Caryn Espo
Kevin Awakuni
Joel Miller
Doreen Gehry Nelson

Insiders support The Industry through our monthly membership program. For more details and to become an insider, CLICK HERE.
* = founding member
Chris Ahearn
Tommy Amano-Tompkins
Ruth Bachofner*
Francisco Bracho*
Tony Braswell
Max Brennan & Sigrid Burton*
Francisco Bracho*
Sara Cannon
Charlie Craig*
Jessica Cusick*
Kerry English and Olga Garay English
Jack & Sandy Fine
Gloria Gerace*
Debra Gerod
Elizabeth Gibb
Rachel Harris*
Barbara Harris Cury*
Vitaly Koshman*
Donna Mandosa*
Maria Pacana
Allison Page*
Edward Patuto*
Lauren Phillips
Robina Mapstone*
Charlotte Spiegelman*
William Tetreault
Richard Tom
Joseph Trapanese*
Mary & Bill Urquhart
Robin Veith
Tina Vince*
Richard Winger*