Your support makes the impossible possible.

The Industry only exists through the generosity of contributors like you. Your support enables us to create unforgettable performances at an extremely accessible ticket price — including many performances that are completely free! The Industry is a 501c(3) non-profit organization, so your donation is deductible to the fullest extent of the law.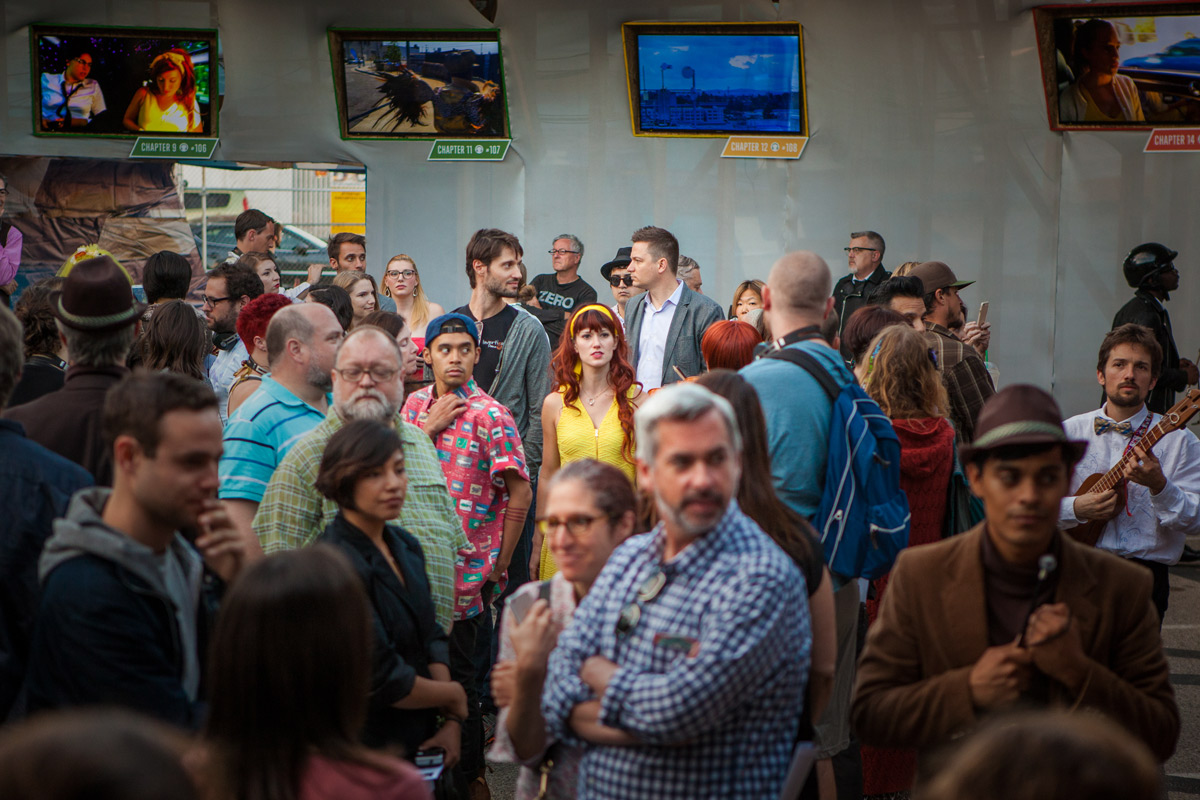 please send checks to:
The Industry Productions
244 San Pedro Street, Suite 304
Los Angeles CA 90012
other ways to support
There are plenty of ways to support The Industry. If your workplace shares in your passion for the arts, ask us about Corporate Sponsorship or Employee Matching opportunities. Or, why not consider The Industry's long-term future through a Planned Giving relationship?
And, of course, The Industry always welcomes enthusiastic Volunteers!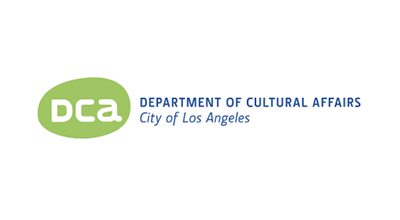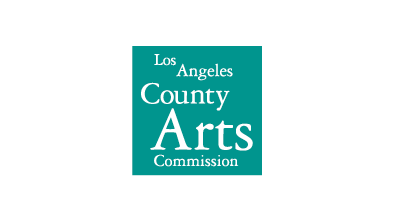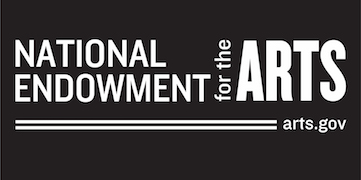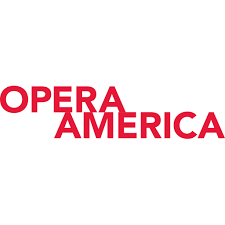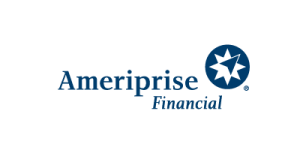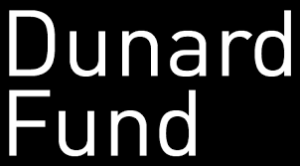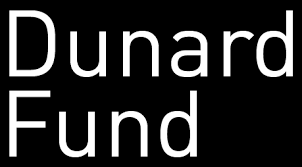 Founders
The William Anawalt Family
Gary & Lolly Brown
Asher & Wendy Kelman
Rajika & Anupam Puri
In memoriam: Ariel Sharon
Visionaries
($25,000)
Myrna Cook
Lenore S. and Bernard A. Greenberg Fund
Mary Ann O'Connor & Stuart Meiklejohn
Ralph M. Parsons Foundation
Elizabeth & Justus Schlichting
Robert Ellis
Producers
($10,000 - 24,999)
Christine Adams & James Asperger
The Amphion Foundation
Anonymoose Foundation
Evelyn and Stephen Block
Gary & Lolly Brown
City of Los Angeles, Department of Cultural Affairs
Dunard Fund USA
Ruth Eliel & Bill Cooney
Fariba Ghaffari
Ruth Gilliand & Arthur Rieman
Peter & Diane Gray
Betsy Greenberg
Los Angeles County Arts Commission
Dr. Erika Marina Nadir & Sam Sam Maizel
Dr. Erika Marina Nadir
The National Endowment for The Arts
Yuval Sharon
Abby Sher
Maurice Singer
Debra Vilinsky & Michael Sopher Family Charitable Fund
Ziering Family Foundation
Executives
($5,000 - 9,999)
William Anawalt
Anonymous
Sigrid Burton & Max Brennan
Barbara Cohn
The Aaron Copland Fund for Music
Carol Eliel & Tom Muller
The Hillenburg Family
Caroline Mankey
Native Arts and Cultures Foundation
Adam Paris
Kenneth Reinhard & Julia Reinhard Lupton
Gary L. Wasserman/ Wasserman Projects Fund
The Rosenthal Family Foundation
Jason Wolff & Lucy Wild
Dan & Liat Zuckerman
Benefactors
($4,999 - 2,500)
Susan Bienkowski
NancyBell Coe & Bill Burke
The Audrey & Sydney Irmas Charitable Foundation
Nancy & Barry Sanders
Stephanie and Alfred Shuman
Patrons
($1,000 - 2,499)
Anonymous
Ruth Bachofner
Stephen Block
Mads & Susan Bjerre
Carol Bradford & Tim Worley
Jeff Calman
Daniel Casanova
David Colker
Dody Dorn & Kevin Hughes
Jim Drobka
Jack & Sandy Fine
Daniel & Dylan Lewis
Maria Montang
Lynn Nesbit
Thomas Safran
Betty Seid
Phil Swan
Sue Tsao
Mary & Bill Urquhart
Karen Schmidt & Roger Curtis
Contributors
($500 - 999)
Chris Ahearn
Anonymous
Ann & Olin Barrett
Leland Bard
Margaret Bates
Dianne Bennett
Maria Bjorkdahl
Roz & Peter Bonerz
Joey Brown
Diana Buckhantz
Kirk Calhoun
Jeff Calman
Laura Donnelley
Alan Dinkoff
Kerry English & Olga Garay English
Katherine Franklin
Kyle Funn
Gloria Gerace
Debra Gerod
David Gordon
Elizabeth Gibb
Deborah Glusker
David Hurwitz
Kristine Hurst
Deborah Irmas
Bret Israel
Deborah Kanter & David Bartis
Linda Kent
Richard & Elizabeth Koshalek
Ted & Laifun Kotcheff
Jenifer Kramer
Jessica Lamden
Burt Levitch
Margaret Morgan
Francisco & Laura Nicholas
Malhar Pagay
Delia Reyes
Mali Sharon
Betty Seid
Catharine Soros
Suzanne Taylor
Dan Zuckerman
Supporters
($150 - 499)
Matthew Abess
La Stanja Baker
Bill & Laurie Benenson
Ava Bise
Thomas Bliss
Manfred & Elisabeth Buerger
Sonia Clark
Chip Diggins
Ronald Duncan
William Duxler
Gavin Gamboa
Nancy Griffin
Suzanna Guzman
Scott Harrison
Bridget Hoffman
Ronald Hopkins
Dan Hoskins
Megan Ille
Marion Joy
Jenifer Kramer
Alexandra Loew
Alan Mandell
Julia Meltzer
Cecilia Najar
Doreen Gehry Nelson
Conor O'Neil
Aaron Paley
Edward Patuto
Leslie Prussia
Carli V. Rogers
Joyce Rubin
Kamal Sandhu
Kenneth Reinhard
Cathy Shambley Baer
Roberta Shaw
Justin Shubert
Tamara Silver
Rina Welles
Friends
(Up to $149)
Kevin Awakuni
Dale Aucoin
Jill Baldauf
Paul Berkolds
Marsha Bohr
Danielle Brazell & Chilly Nathan
Steven Drucker
Caryn Espo
Peter B. Ellis
Joseph Fusco
Wendy Franklin
Annie Gosfield
John Goodman
Carolyn Griffiths
Asher Hartman
Marcia & Gary Hollander
K.K. Jag
Drs. Enid Lagesse & Mary Romanello
Matthew Matzkin
Myron Meisel
Thomas Metzler
Boris Mindzak and Anna Granat
The Mitre Family
Maria Pacana
Lauren Phillips
Rebecca Rojas
Daniel Rosenfeld and Heidi Duckler
Carol Schwartz
Bruce Steinberg
Richard Tom
Teresa Wells
Bruce Wright
Insiders support The Industry through our monthly membership program. For more details and to become an insider, CLICK HERE.
* = founding member
Thomas Bliss
Francisco Bracho*
Tony Braswell
Max Brennan & Sigrid Burton*
Jeff Callman
Sara Cannon
Charlie Craig*
Jessica Cusick*
John Davies
Kerry English and Olga Garay English
Gloria Gerace*
Elizabeth Gibb
Elizabeth & James Greenway
Rachel Harris*
Ivan & Barbara Harris Cury*
Daniel Hoskins
David Hurwitz
Megan Ille
Mary Alice Kier
Nadine Kreisberger
Andrew Lesson
Ethan Lipsig
Robina Mapstone*
Matt Matzkin
Maria Pacana
Allison Page*
Edward Patuto*
Lauren Phillips
Karen Schmidt & Roger Curtis
Durian Songbird
Charlotte Spiegelman*
Rand Steiger
William Tetreault
Richard Tom
Joseph Trapanese*
Sue Tsao
Mary & Bill Urquhart
Robin Veith
Tina Vince
Richard Winger*