Your support makes the impossible possible.

The Industry only exists through the generosity of contributors like you. Your support enables us to create unforgettable performances at an extremely accessible ticket price — including many performances that are completely free! The Industry is a 501c(3) non-profit organization, so your donation is deductible to the fullest extent of the law.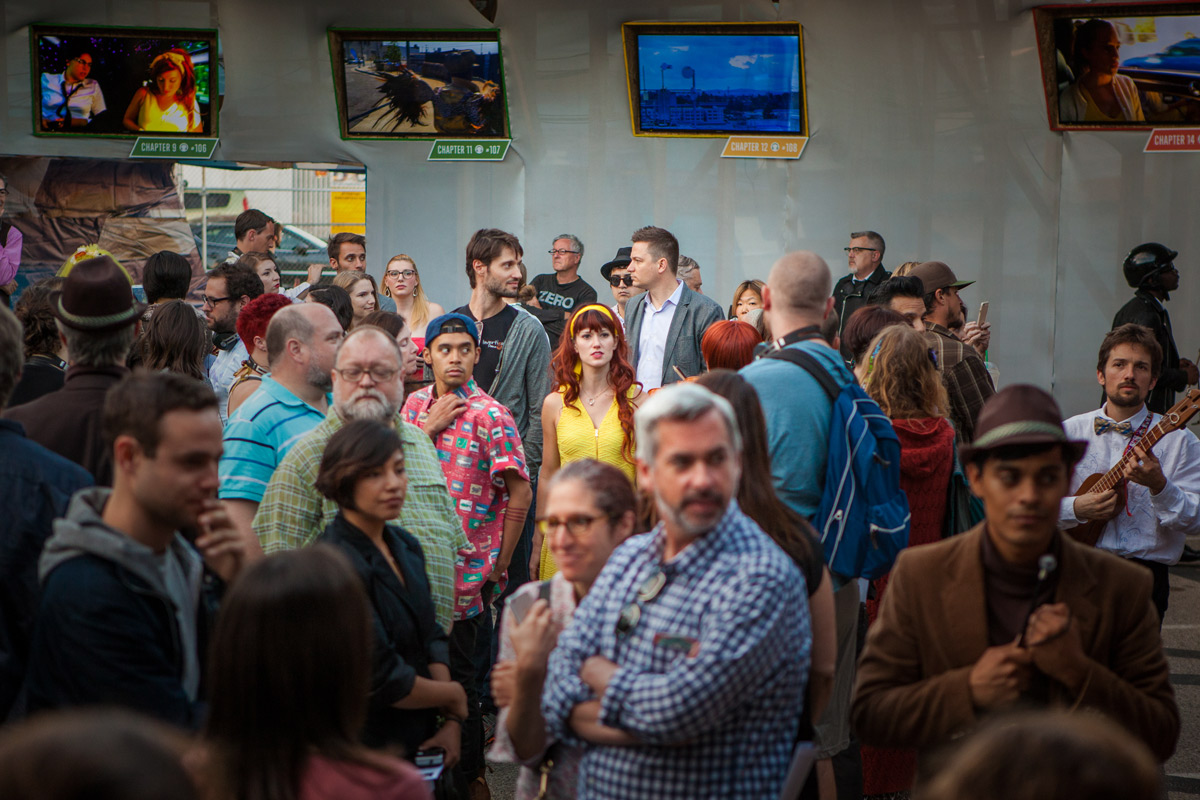 please send checks to:
The Industry Productions
244 San Pedro Street
Suite 304
Los Angeles CA 90012
other ways to support
There are plenty of ways to support The Industry. If your workplace shares in your passion for the arts, ask us about Corporate Sponsorship or Employee Matching opportunities. Or, why not consider The Industry's long-term future through a Planned Giving relationship?
And, of course, The Industry always welcomes enthusiastic Volunteers!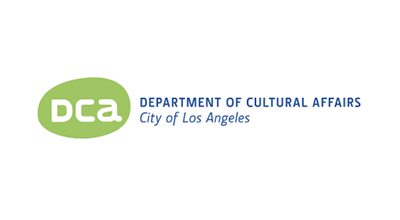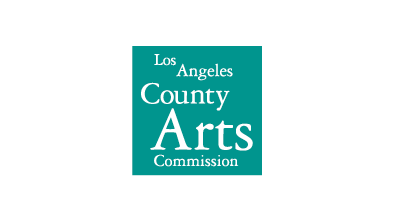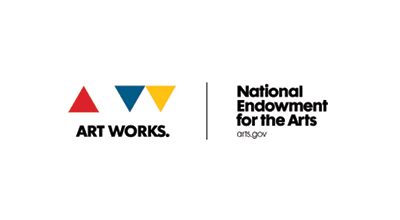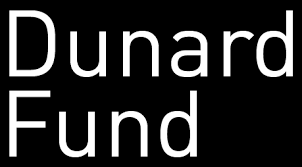 Founders
The William Anawalt Family
Gary & Lolly Brown
Asher & Wendy Kelman
Rajika & Anupam Puri
In memoriam: Ariel Sharon
Producers
($10,000 - 24,999)
Bob Ellis and Jane Bernstein
Robert Braun
Abby Sher
Yuval Sharon
Executives
($5,000 - 9,999)
Myrna Cook
The Hillenburg Family
Jon & Monique Kagan
Kenneth Reinhard & Julia Reinhard Lupton
Benefactors
($2,500 - 4,999)
Sigrid Burton & Max Brennan
Carol Eliel and Tom Muller
Patrons
($1,000 - 2,499)
Sara Cannon
Barbara Cohn
Alan Dinkoff
Peter Gray
Hope Schneider
Thomas Safran
Contributors
($500 - 999)
Deborah Kanter & David Bartis
Bret Israel
Luella DeWulf
Supporters
($150 - 499)
Jeffrey Calman
Grace & Marc Danziger
Karen Schmidt
Friends
(Up to $149)
Steven Drucker
Jack and Sandy Fine
Wendy Franklin
Carolyn Griffiths
John Goodman
Matthew Matzkin
Drs. Enid Lagesse & Mary Romanello
Insiders support The Industry through our monthly membership program. For more details and to become an insider, CLICK HERE.
* = founding member
Ruth Bachofner*
Max Brennan & Sigrid Burton*
Francisco Bracho*
Charlie Craig*
Jessica Cusick*
Gloria Gerace*
Rachel Harris*
Barbara Harris Cury*
Vitaly Koshman*
Donna Mandosa*
Allison Page*
Edward Patuto*
Robina Mapstone*
Charlotte Spiegelman*
Joseph Trapanese*
Tina Vince*
Richard Winger*