Posts Tagged 'Italo Calvino'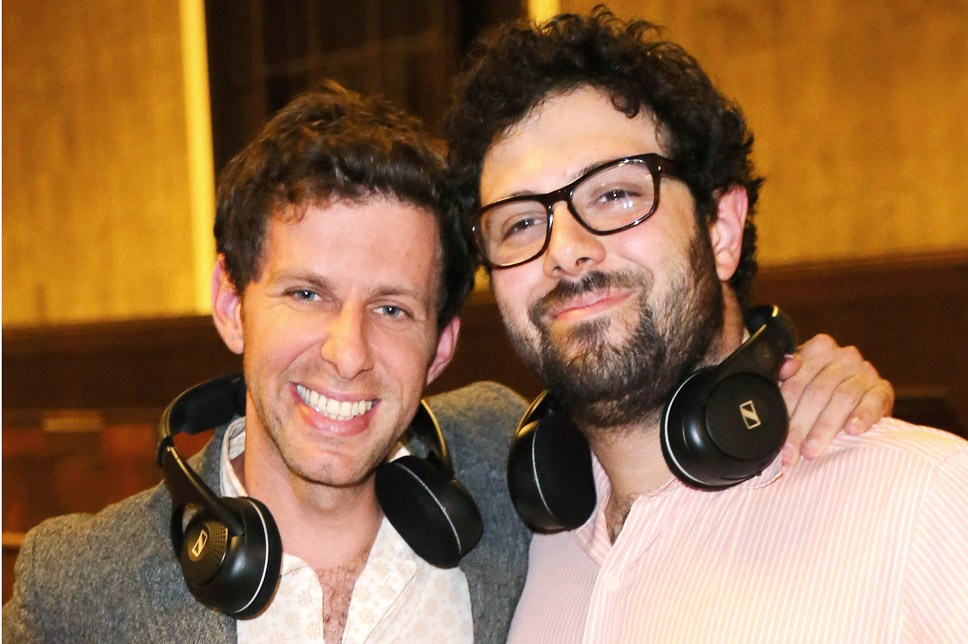 This week, Chris Cerrone, composer of INVISIBLE CITIES, writes about the creation of the opera's studio recording. The album will be available as a digital download and limited-edition CD box set on November 4th, 2014. Creating a recording of INVISIBLE CITIES has long been a dream of mine.
Read More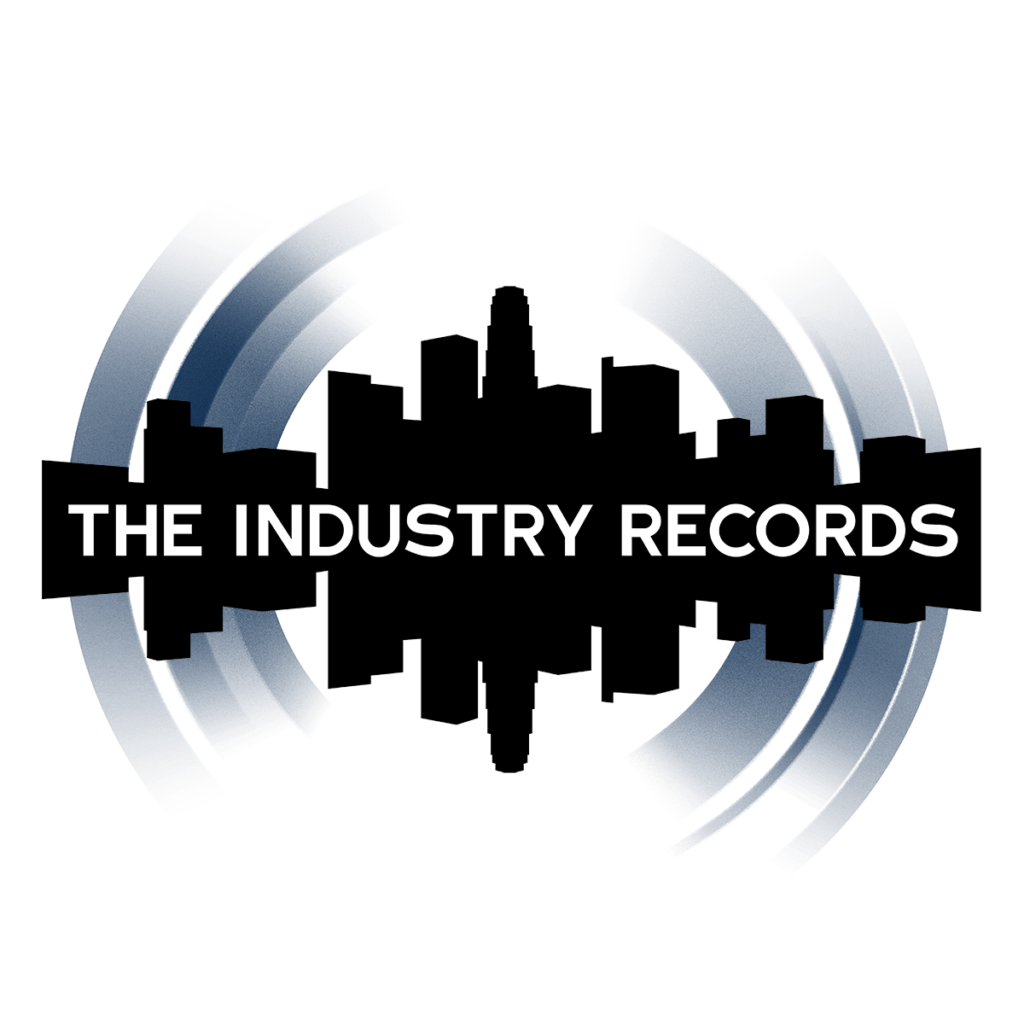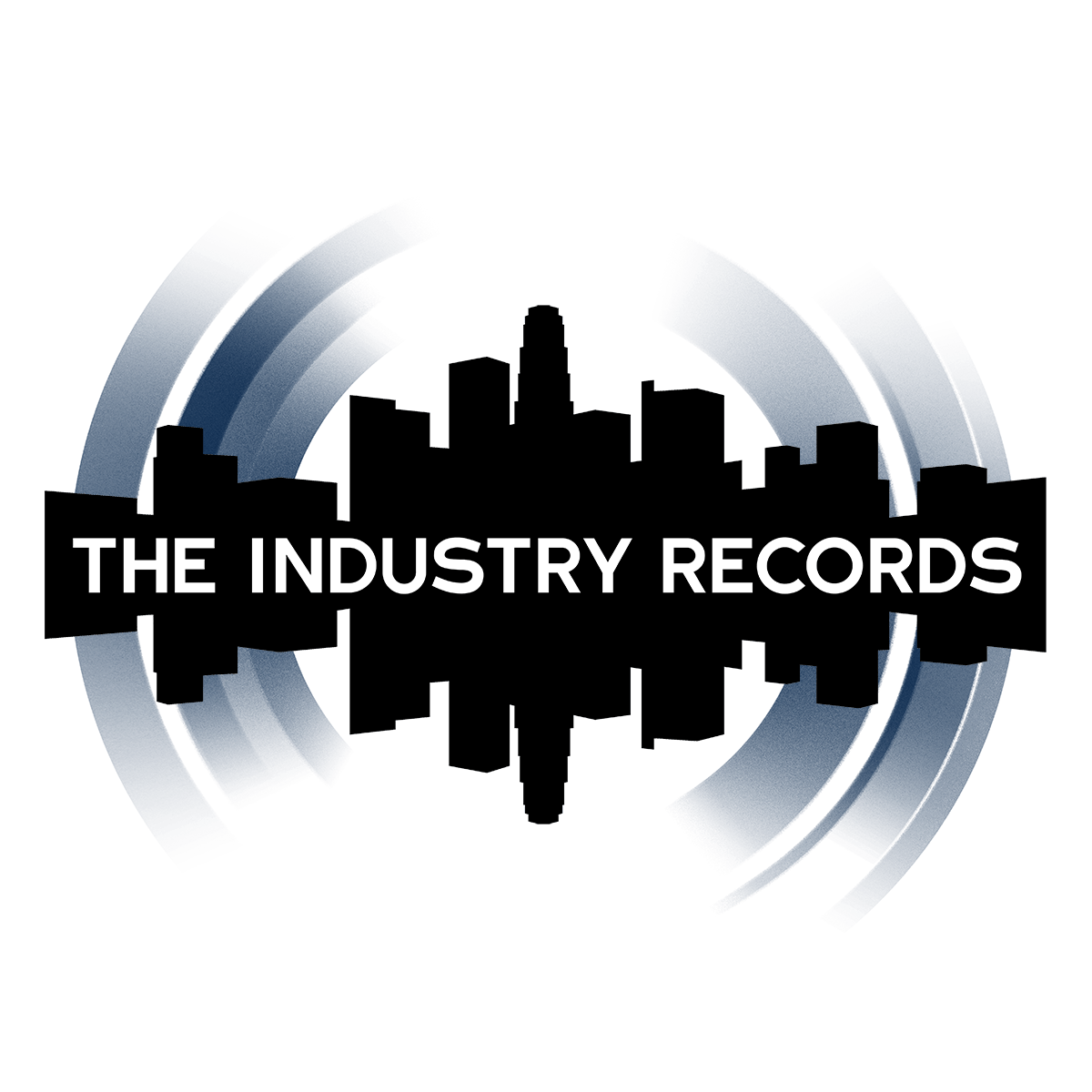 In the DIY spirit that launched The Industry four years ago, we're thrilled to announce The Industry's new independent label, The Industry Records!
Read More