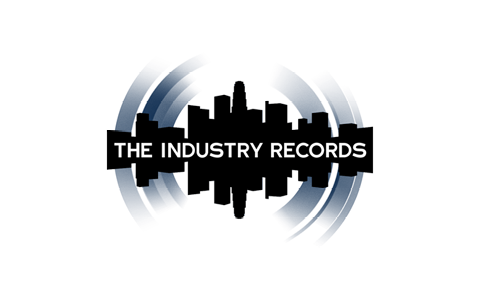 The Industry Records is an independent label creating high-quality recordings of The Industry's productions and diverse projects that share the spirit of our organization. We strive to be an artist-friendly label: all artists and creators involved in the recording receive royalties from the first album sale. The Industry Records is an extension of our artistic mission to find new pathways to support, document and disseminate contemporary operatic works.
By Christopher Cerrone
This new reissued box set contains the filmed version of this landmark production shot in Union Station.
May 15, 2017
Music by Veronika Krausas, Marc Lowenstein, Andrew McIntosh, Andrew Norman, Ellen Reid, and David Rosenboom
Text by by Tom Jacobson, Mandy Kahn, Sarah LaBrie, Jane Stephens Rosenthal, Janine Salinas Schoenberg, Erin Young
January 17, 2017