From Beanbags to Headphones: Experiencing the Industry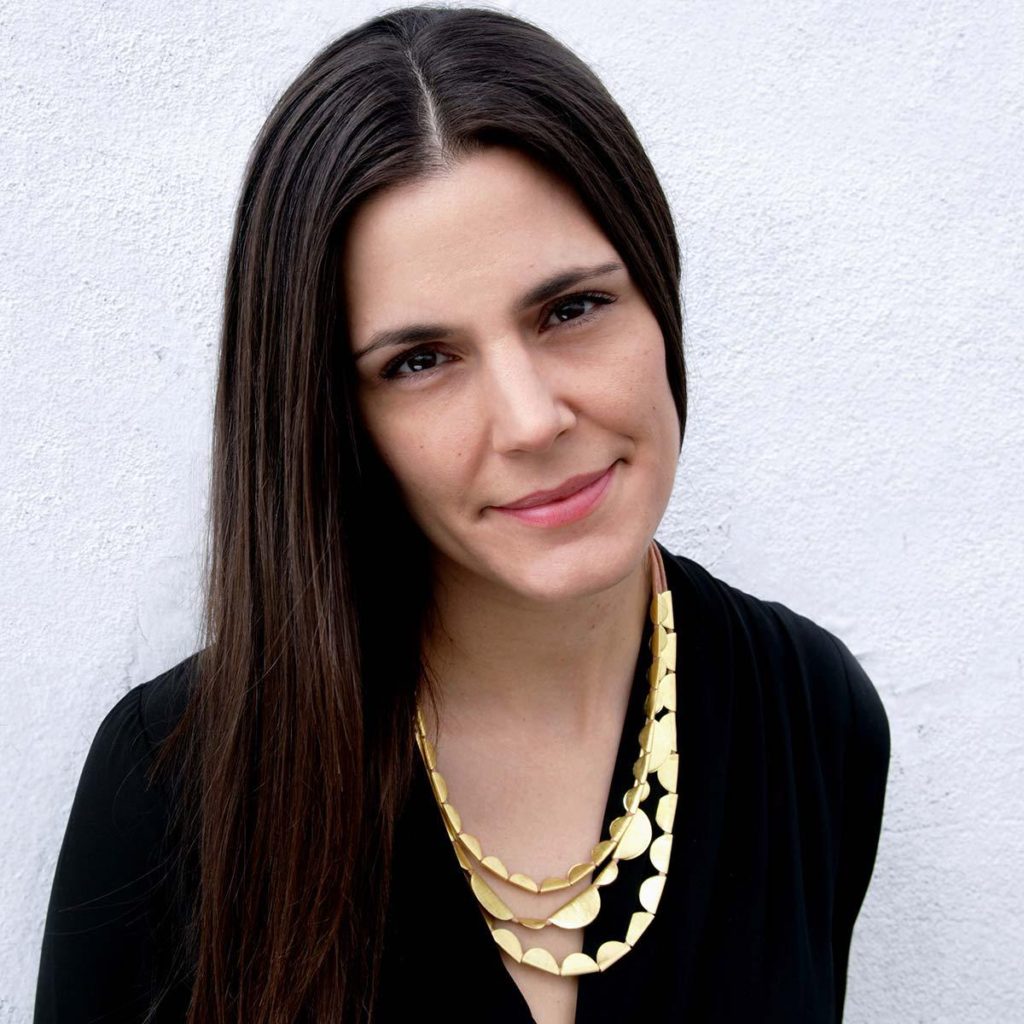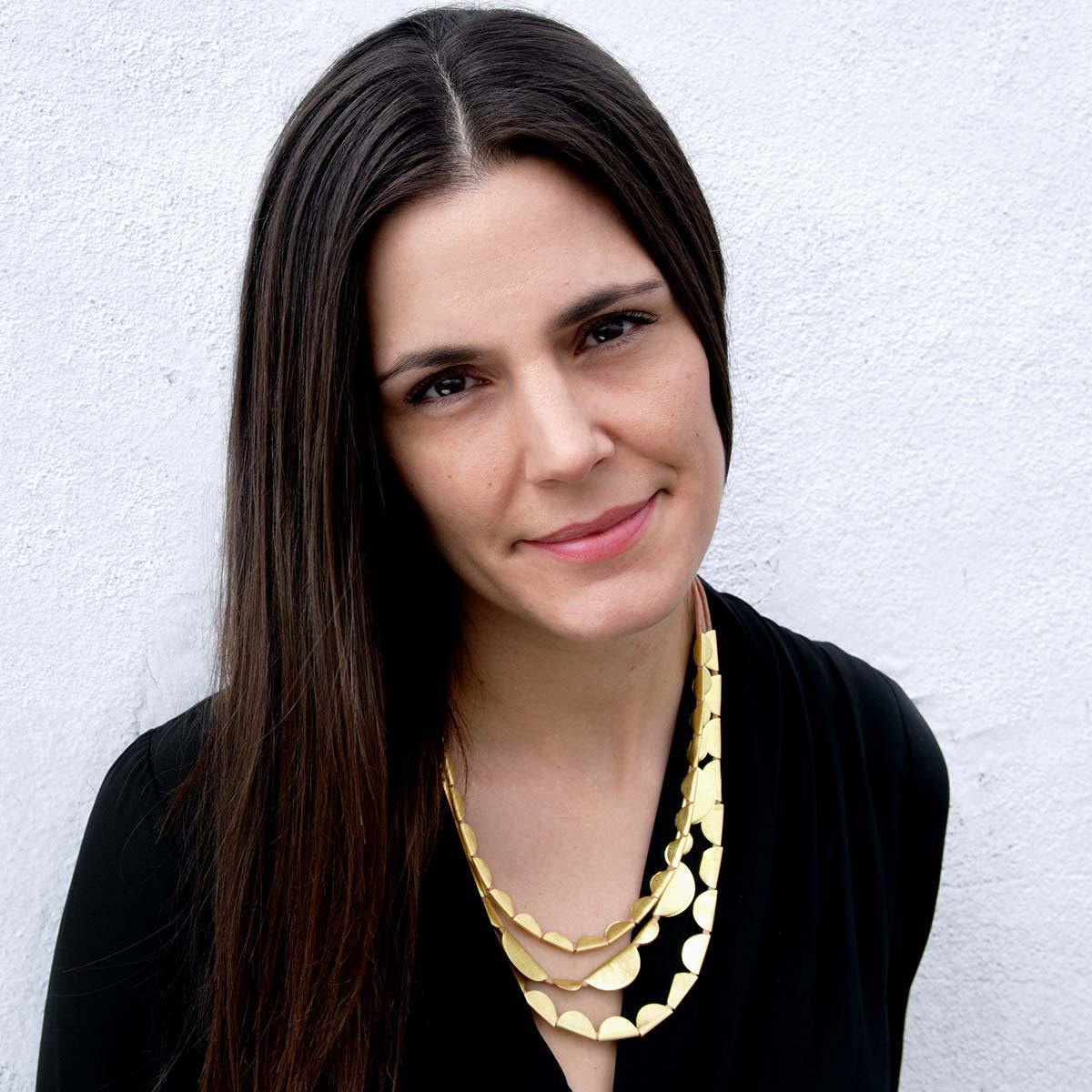 Hi, I'm Elizabeth Cline, The Industry's new Executive Director. I'd like to talk about my discoveries as an audience member of The Industry's productions – the very experiences that made me so excited to join the team!
For the past eight years I've been organizing and producing site-responsive performative and participatory projects in the visual art world, discovering new platforms for artists' ideas, and experimenting with different contexts for audiences to experience their projects.  I've been lucky enough to work with some of LA's most innovative, artist-driven institutions and to explore ideas about how form and content are delivered to a public.
When I accepted this position, I got my fair share of surprised reactions… "OPERA?! Really??"… And the follow up, "What makes opera experimental?"  Some people remembered that I have written two operas with my husband, so it seems like a natural fit – but for others, the response was genuine curiosity.  And that's so encouraging, because I cannot think of a better place to start.
My journey with The Industry began before the organization was fully formed.  From my first conversation with Artistic Director Yuval Sharon, I was excited about the ambitions and ideas behind the company.  Even back then, I wondered: What does extending and questioning boundaries mean for the form, content, context and audience of contemporary opera?
The answers were revealed from The Industry's very first production of CRESCENT CITY.  Immediately, I recognized that the process of experimentation and collaboration was distinctly evident for the audience to see and experience.  Balancing singular artistic ideas with a larger artistic philosophy is a challenge for any arts organization – and I was so impressed at how ambitious and effortless every production from the very first made it all seem.
As a way to keep those impressions fresh in my mind, following are some of the discoveries I made as an audience member throughout the company's productions thus far.
DISCOVERY #1:
The Industry's productions balance artistic risk-taking and audience empathy.
One of the most remarkable aspects of The Industry's productions is that there is always a distinct empathy for the audience, both for first time opera-goers and for people deeply invested in the form.  With context and mode of delivery as primary areas for experimentation, the audience is considered while making the work, integral to each production.  The company has been able to create challenging work, lead by artistic innovation, and yet provides maps, or at least signs on possible ways ways to get there.
DISCOVERY #2:
The Industry's productions offer experiences to active and passive audiences equally.
The audience experience can at times be completely sensorial – an indulgence of music, acting, and movement – or, the audience can take control of their experience, choosing where and how to experience the work.  For example, in INVISIBLE CITIES, the audience could choose to experience the piece ambiently, through chance encounters with performers, or directly, following the performer's movements with dedicated attention.  Placing value on choice, opportunity, and serendipity in a complex art form, suggests not only empathy, but also a deep trust in the audience.
DISCOVERY #3:
The Industry's productions allow access – a close proximity to the work and performers.
Generally speaking, opera is best known for the spectacle that it provides – the over-the-top, unbelievable stories, stage and costume design, and performances – which can sometimes create distance between the work's content and its audience.  Instead, The Industry creates new pathways to experience opera, allowing access through different disciplines, interactions, and physical proximities – all without sacrificing high artistic and production value.
All of these discoveries in audience engagement create new questions that I am eagerly looking forward to exploring as Executive Director for The Industry.  And what's most intriguing for me, personally, is that I can still be curious about the biggest questions: What is opera, anyway?  And what is experimental?  I'm excited to start the conversation with Yuval, with The Industry's amazing staff and board, and with you, our incredible audience.