A $60k Pledge Towards Hopscotch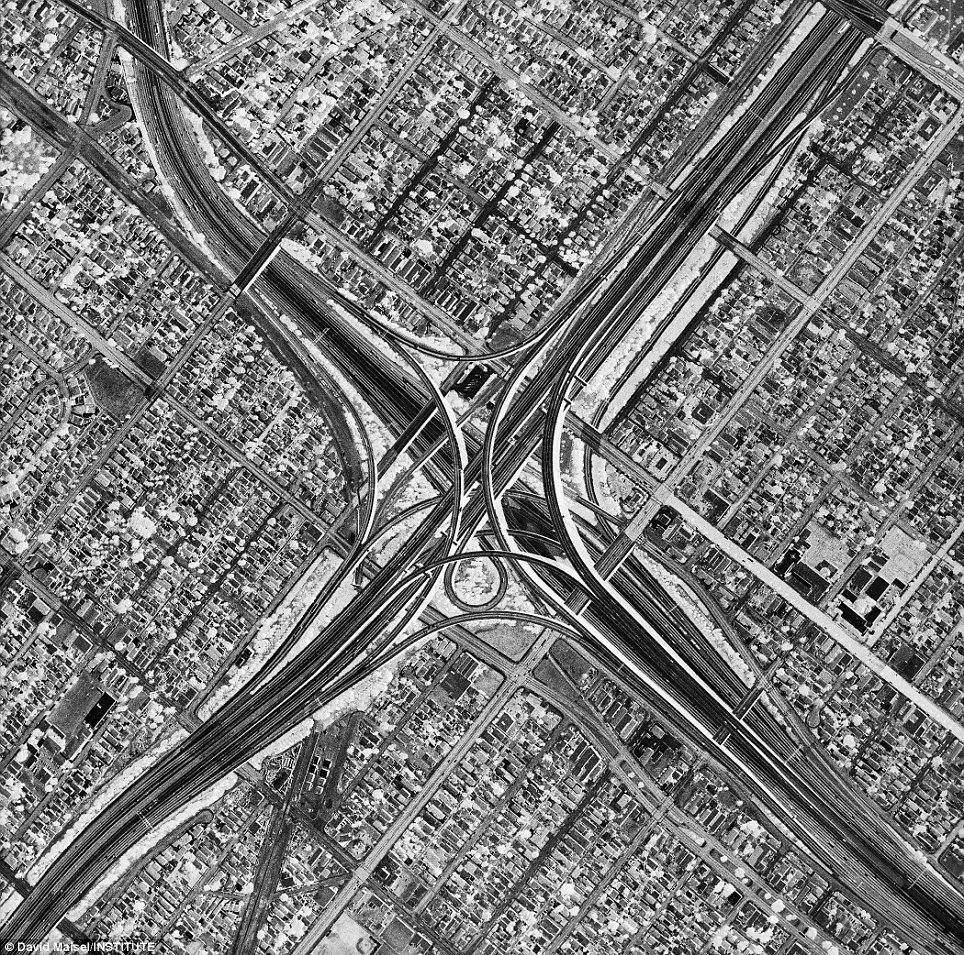 We have until July 10 to match a generous $60,000 donation from Kiki and David Gindler — click here to help us reach our goal by July 10!
You know The Industry loves a good challenge, whether it's wireless operas in train stations or a single opera divided into 24 cars. But we've never had a challenge quite as motivating as this!
Kiki and David Gindler have made an extraordinary pledge of $60,000 towards our funding gap for Hopscotch — our largest individual gift to date! Their generous gift gets us halfway towards filling our gap for individual support.
Their challenge to friends and fans of The Industry: make a donation of any amount today to help us match their gift! We have until July 10 to close our gap — will you join them today in making Hopscotch a reality?
Click here to donate towards the challenge!
Tickets for Hopscotch will be extremely limited, and priority access will be given to donors: all donations over $1,000 will be able to secure Hopscotch tickets before the general public. Donors at higher levels will receive tickets as part of their gifts, as well as exclusive access to other events.
And donors of $5,000 and above towards the Hopscotch Challenge receive a special invitation to a Meet-the-Composer Event at the Gindlers' home on Thursday, September 10!
Kiki explained why she and David are supporting us: "The Industry stands at the forefront of a new group of visionary artists who are challenging the way we experience performing arts–bending and blending traditional definitions of genre, art space, urban space, and community. David and I feel truly honored by the opportunity to help support this latest project, which in true Industry form defies all definitional boundaries. We can hardly wait for Hopscotch to unfold across the streets of Los Angeles, and eagerly look forward to sharing a wild, wonderful ride with fellow Angelenos."
Thank you for your support towards our biggest and most exciting adventure to date — and a huge thank to our new friends the Gindlers for their generosity and faith!
With gratitude,
Yuval, Elizabeth, Marc, and The Industry team