Yuval Sharon and The Industry in Bayreuth: Reflections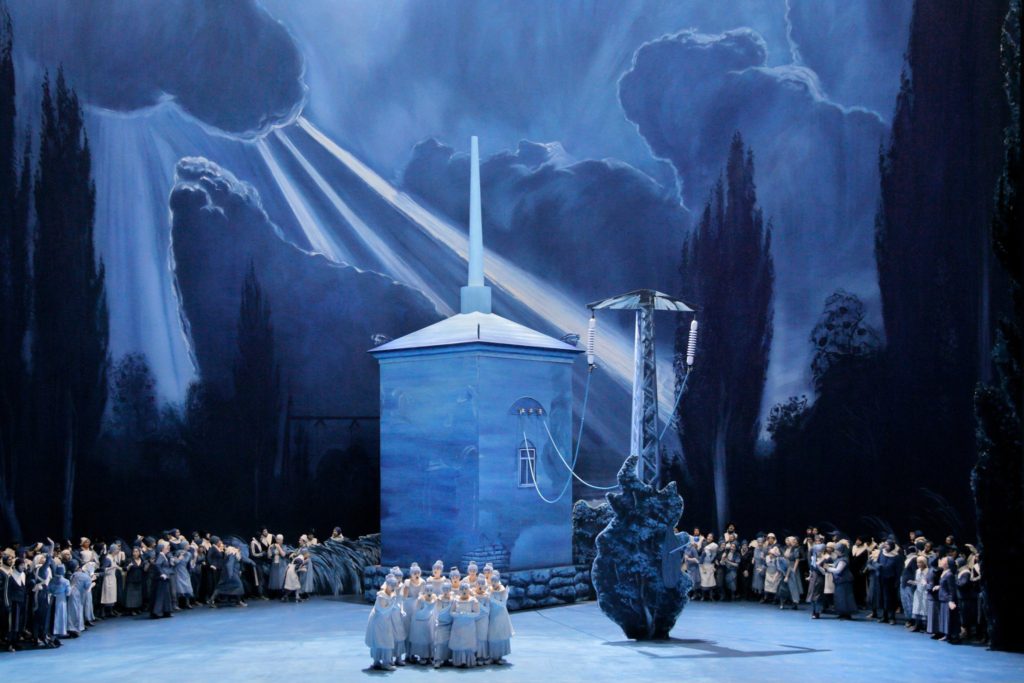 In July 2018, executive director Elizabeth Cline, music director Marc Lowenstein, and a group of 12 The Industry supporters traveled to the Bayreuth Festspiele to experience Yuval Sharon's monumental Lohengrin production, where he was the first American to direct a production in it's 142 year history. Elizabeth and Marc reflect on their time in Bayreuth.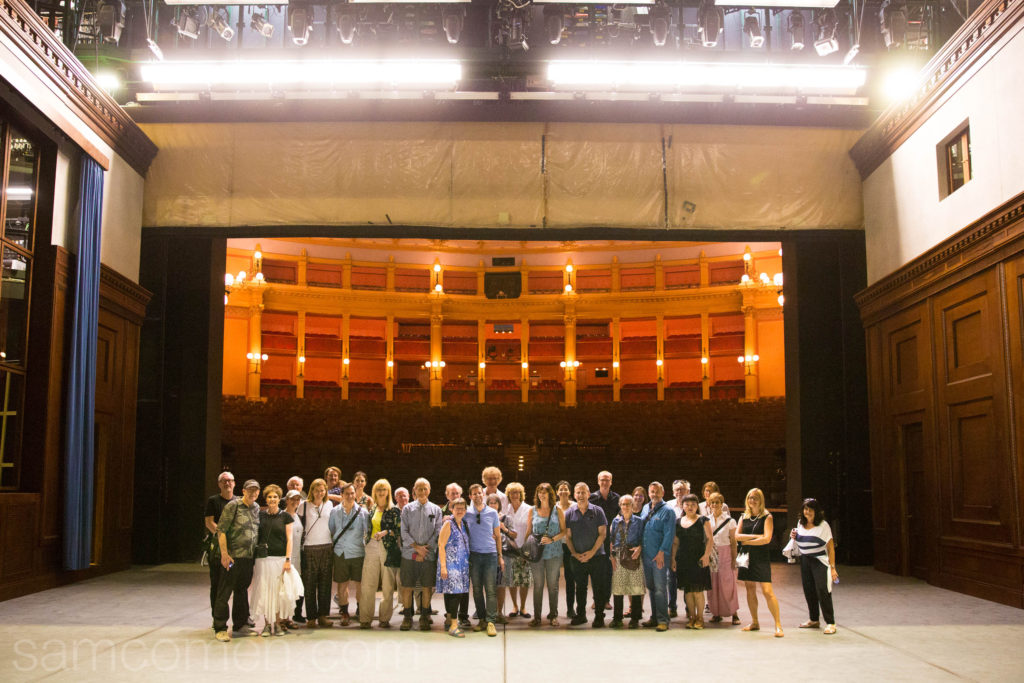 "It was a privilege to help organize this Bayreuth trip and for me, it was incredibly satisfying to fulfill two dreams: attending the Festspiele and experiencing Yuval direct one of his critically acclaimed European operas. Check and Check! Yuval, with collaborators Neo Rauch and Rosa Loy, conjured both a lush fairytale world drenched in blue (that I never wanted to leave) and a radically different future existence (that I immediately wanted to travel to): Where history does not repeat itself and where new champions can emerge victoriously. For the audience, it was an experience in total liberation – from reality and from ossified narratives about who we are and the choices we make.

There is resonance, of course, between Wagner's ideas about music dramas and The Industry's own kind of Gesamtkunstwerk. But what most struck me most in my pilgrimage is how the Festspielhaus was such a radical shift in ideas about artists' agency in audience engagement and communal space. What I reflected most on after visiting the Festspielhaus (set aside the crazy egomaniac stuff for one moment) is that it's the ultimate success story in how artists are best suited to define the context of their work, they can guide and experiment with how an audience interacts with their ideas. Experiencing Wagner's music in the hall is a revelatory act in listening – can you imagine hearing the Lohengrin Bridal Chorus ("Here Comes the Bride") as you've never heard it before, stripped completely of all of its cultural residue, well it happened to me! Overall, it was energizing to see the old as new and vital and finding in that a kinship to our mission that is more crucial as ever– to make opera a platform for new ideas and experiences.

I am so grateful for the amazing group of people who came together to celebrate Yuval's artistic triumph with The Industry and I can't wait to help share this special experience with our 2019 travellers!"
-Elizabeth Cline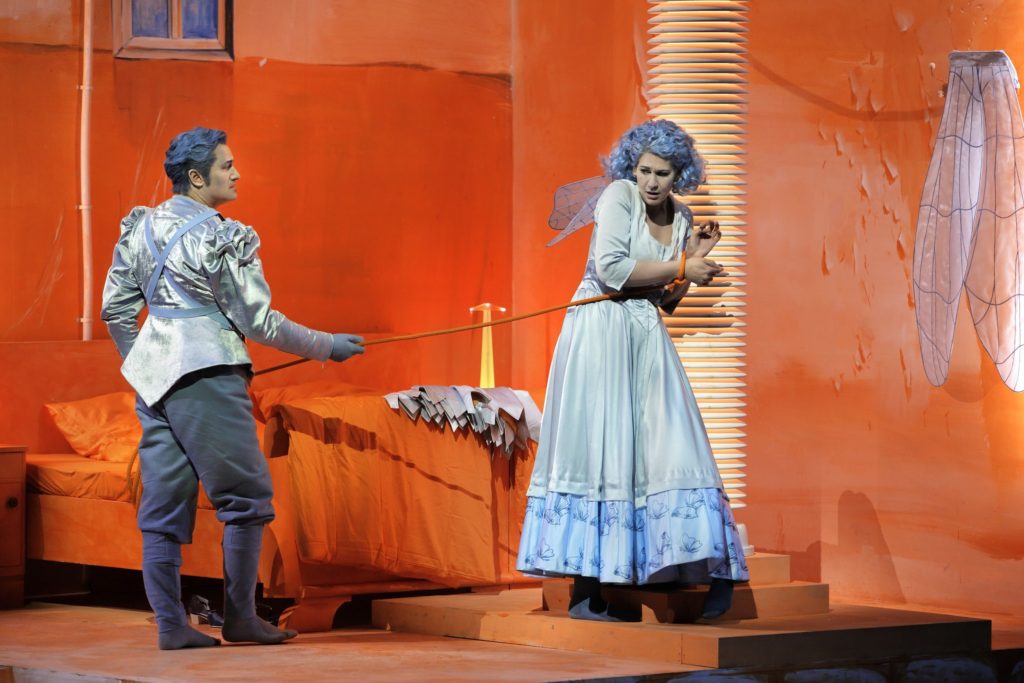 "I have always had a complicated relationship with Wagner's music. It's something I've talked to Yuval about at length over the years. I have never been able to fully separate the odious social implications of Wagner's art from the music itself. Visiting Bayreuth, then, was a sort of experiment for me: a celebration of our dear friend's marvelous accomplishment and an opportunity to re-engage with Wagner's operas. I felt very fortunate to be able to share the experience with our Board and Donors and lucky to be able to have relaxed conversations with our The Industry family and with our local hosts at the Wagner museum and Festspielhaus. While the unique trip didn't completely relieve me of my disquiet towards Wagner, it did enlarge my view of his music's beauty and made me appreciate the totality of the experience. Even more importantly, seeing the operas live in such a special setting with the people who have made our own Gesamtkunstwerk experiments possible was a great communal gift. Through Elizabeth's thoughtful organization, Yuval's achievements outside of The Industry became a family event which I felt helped support our own sense of purpose, our own sense of joy."
– Marc Lowenstein