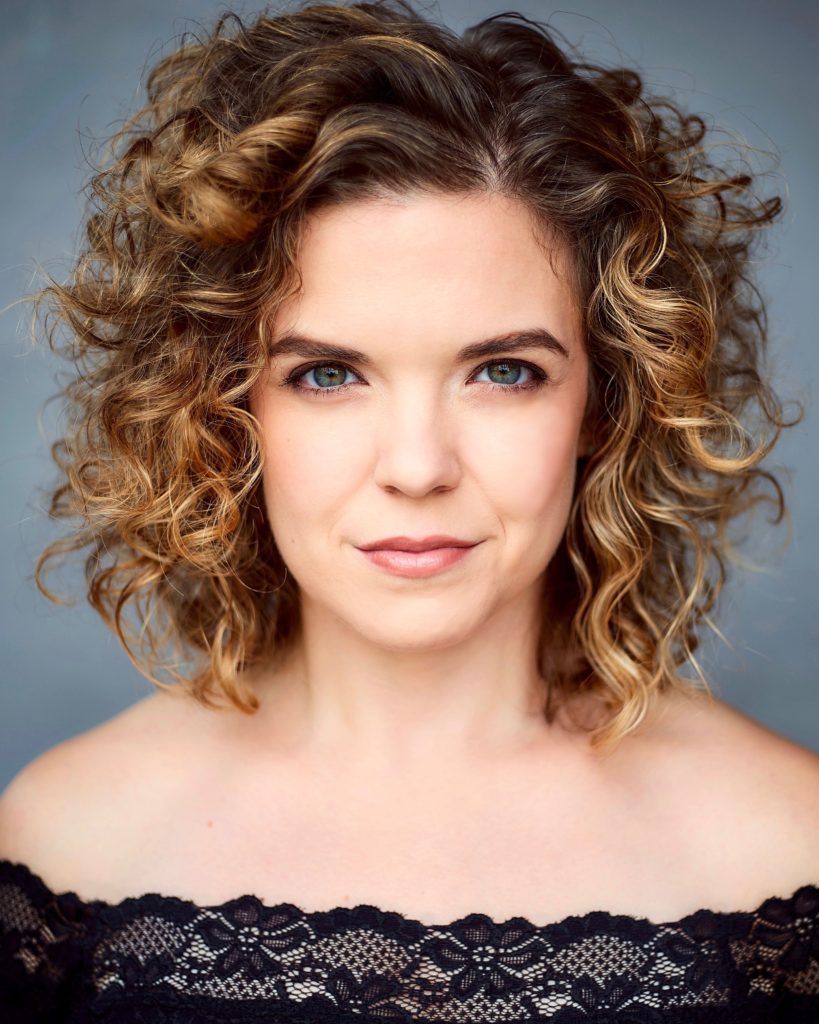 The Industry Credits
Biography
Hailed by The New York Times as possessing "a deep reservoir of expressive devices" and by the Los Angeles Times as "dramatically and gratifyingly juicy," soprano Justine Aronson employs artistic and technical versatility to create passionate performances. Her interpretations have consistently captured the attention of those producing new music, earning her premieres with composers including David Lang, Christopher Cerrone, Daron Hagen and Ted Hearne.
Highlights of her 2017-18 season include engagements with the Los Angeles Philharmonic and LA Phil's Chamber Music series, Mirror Visions Ensemble, Five Boroughs Music Festival, Copland House, Brooklyn Art Song Society and Eighth Blackbird, along with appearances as part of the violin-voice duo CIPHER. Recent and upcoming commercial record releases include Christopher Cerrone's portrait album with wild Up, and Daron Hagen's portrait album with Lyric Fest of Philadelphia on the NAXOS label.
Previous credits with The Industry are Bonnie & Clyde (Second Take 2017), First Take 2017 (The Little Bear), the performance installation Nimbus, Hopscotch, Chapter 15, and First Take 2015 (The After Time, Bonnie & Clyde).
Other previous season highlights include appearance with LA Phil's Green Umbrella series, Opera Philadelphia, Beth Morrison Projects, National Sawdust, New York Festival of Song, and Art Song at the Old Stone House. Additional recent engagements include Lucerne Festival Academy, Bang on a Can Summer Festival, Bard Music Festival, String Orchestra of Brooklyn, Metropolitan Opera Guild, Carlsbad Music Festival, Brightwork New Music, Princeton Pro Musica, Reno Kantorei, Choral Arts Society of Philadelphia, Masterwork Chorale, New Jersey Chamber Singers, Westminster Summer Festival, and the HEAR NOW Music Festival, along with gnarwhallaby, New Jersey Chamber Singers and Synchromy Music.
In the traditional repertoire, she has portrayed roles including Oscar (Un ballo in maschera), Despina (Così fan tutte), Yum-Yum (The Mikado), Monica (The Medium), Nuria (Ainadamar), and Yniold (Pelléas et Mélisande).
Justine divides her time between New York and Los Angeles.
Press