Maria Elena Altany
soprano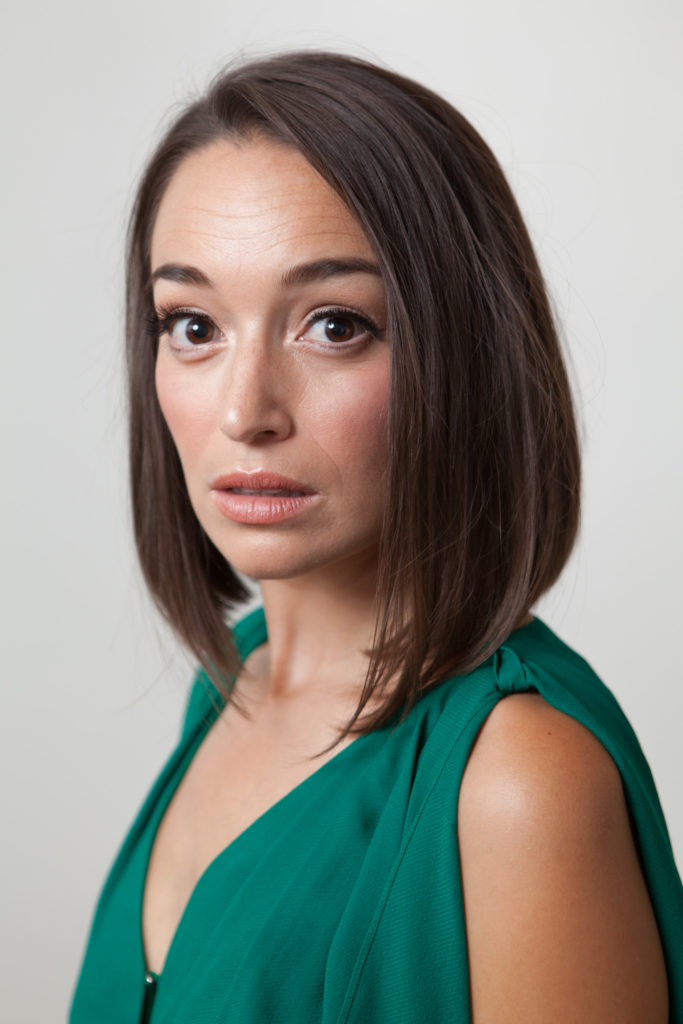 The Industry Credits
Biography
Maria Elena Altany is an emerging soprano gaining notice in Los Angeles for her fearless performances. Upon her 2015 debut with LA Opera as Susana in Figaro! 90210, Opera News called her "delightfully smart and quicksilver," and LA Weekly wrote, "The cast all have great comic timing, especially a wide-eyed, flexibly limbed Altany."
Maria Elena's roles with The Industry include Soprano in Christopher Cerrone's Invisible Cities, Lucha in the telephone scene of Hopscotch, Chapter 14, Cosimo di Medici / Ensemble in Galileo, and Anna Mae, Nurse / Marassa Jumeaux in The Industry's inaugural production: Anne LeBaron's Crescent City – in which she memorably danced atop an 8 foot high art installation. Concert credits with The Industry include Featured Soloist in Terry Riley's In C at the Hammer Museum, Rand Steiger's Nimbus at the LA Philharmonic, Nomi Epstein's Translation at First Take 2015, and Sophia in Alex Vassos' The House is Open as well as the title role in Ellen Reid's Winter's Child at First Take 2013.
Maria Elena has been heard as Rose Maybud in Gilbert and Sullivan's Ruddigore, Rapunzel in Sondheim's Into The Woods, Baby Doe in The Ballad of Baby Doe, Gasparina in Haydn's La Canterina, Mrs. Hildebrand in Kurt Weil's Street Scene, Adina in The Elixir of Love and Cupidon in Orpheus in the Underworld. She made her company debut with Long Beach Opera in 2014 in John Adams' The Death of Klinghoffer. She made her professional debut in 2011 as Kate in Opera San Luis Obispo's production of Gilbert and Sullivan's Yeoman of the Guard.
Recent performances include a concert tribute to Yma Sumac as part of the Hammer Museum's Radical Women series, debuting the role of Jessie in Hail, Poetry! with Opera a la Carte, the Najade in Ariadne auf Naxos with Pacific Opera Project, and John Luther Adams' Sila:Breath of the World with the Ojai Music Festival and at UC Berkeley. Upcoming performances include a tour as Sinopa in The Marriage of Figueroa with LA Opera's Outreach program, and in John Cage's Europeras 1 & 2 at the LA Philharmonic with The Industry.
Press