All The Industry Insider members will receive recognition on our website (Founding members receive a special designation). Membership is 100% tax deductible. Please note that discounted and complementary tickets will be offered via invitation from The Industry and will exclude our annual fundraiser.
Gift for Founding Members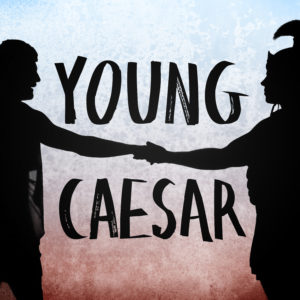 As a founding The Industry Insider Member, join at any level before March 30 and receive a FREE digital download of Young Caesar - Lou Harrison's sublime and sinuous depiction of Caesar's love for another man. The work was performed and recorded live with the Los Angeles Philharmonic New Music Group at Walt Disney Concert Hall on June 13, 2017.
Other ways to support The Industry
We welcome you to contribute how and when is best for you. We will continue to accept one-time donations online and via check. Please visit our donate page for more information or contact executive director Elizabeth Cline at elizabeth@theindustryla.org and 213-626-0750.