Two New The Industry Company Members!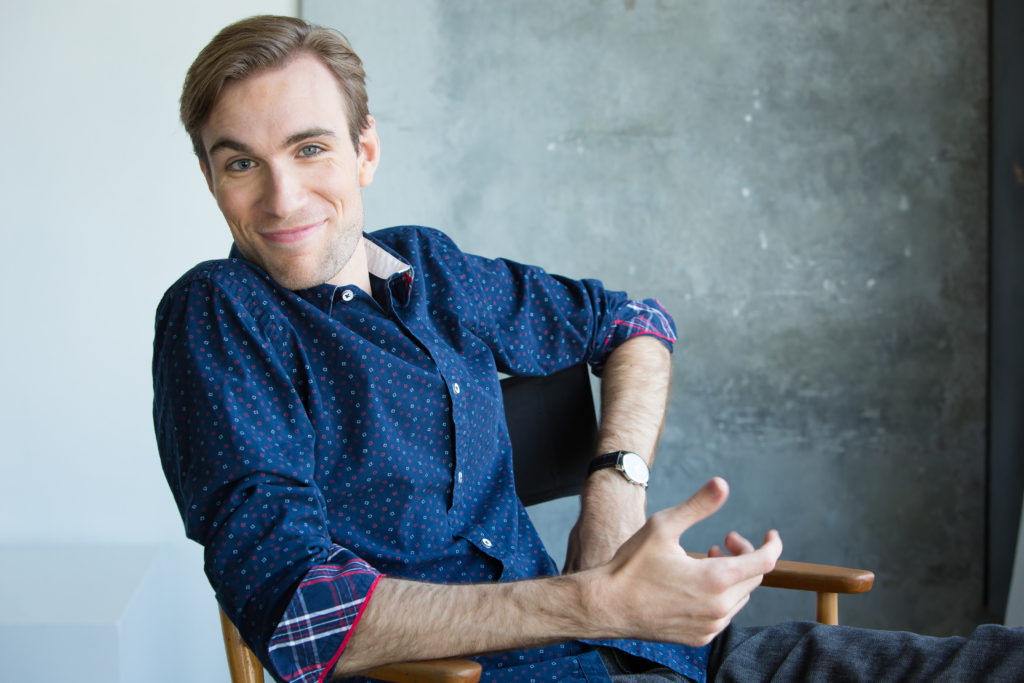 We are thrilled to welcome two Company Members, projection designer Jason H. Thompson and bass James Hayden.
Jason has been creating visual worlds with The Industry from the very first production Crescent City, then for Invisible Cities, Hopscotch, and Young Caesar. While James has had some of the more memorable roles in The Industry's recent past, such as the craven crooner onstage at Walt Disney Concert Hall in War of the Worlds or singing Mozart while riding a penny-farthing bike and wearing a Forrest Gump costume in Europeras 2.
James Hayden

Jason H. Thompson
We are thrilled to make them formally a part of The Industry team and to share with you their future projects.
This program was created to give the well-deserved credit to the artists who have helped realize our ambitious ideas about what opera can be. Their individual contributions and collaborations with other The Industry artists have given life to the productions and made them resonate with audiences.