The Industry's 2017 Year In Review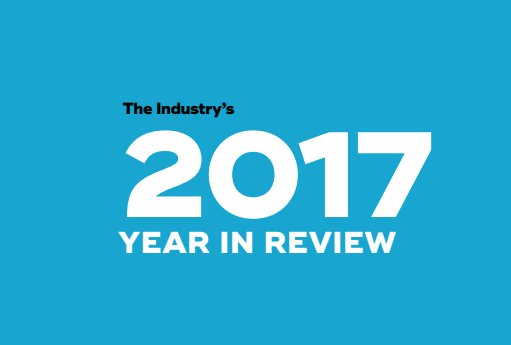 In 2017 The Industry invaded Los Angeles in a major way— and we're not just talking about alien puppets here! This past year we created more innovative & accessible cultural experiences than ever before, stretching our limits and impacting the arts community in Los Angeles and beyond.
Click here to download our 2017 Industry Year in Review for all the details! You can also browse the report on SlideShare below – we recommend making it full screen.