Program
Highway One:

Young Caesar

June 13, 2017, 8pm

Walt Disney Concert Hall, Los Angeles

Music by Lou Harrison
Libretto by Robert Gordon
New Performance Edition by The Industry
Directed by Yuval Sharon
Conducted by Marc Lowenstein
Presented by LA Philharmonic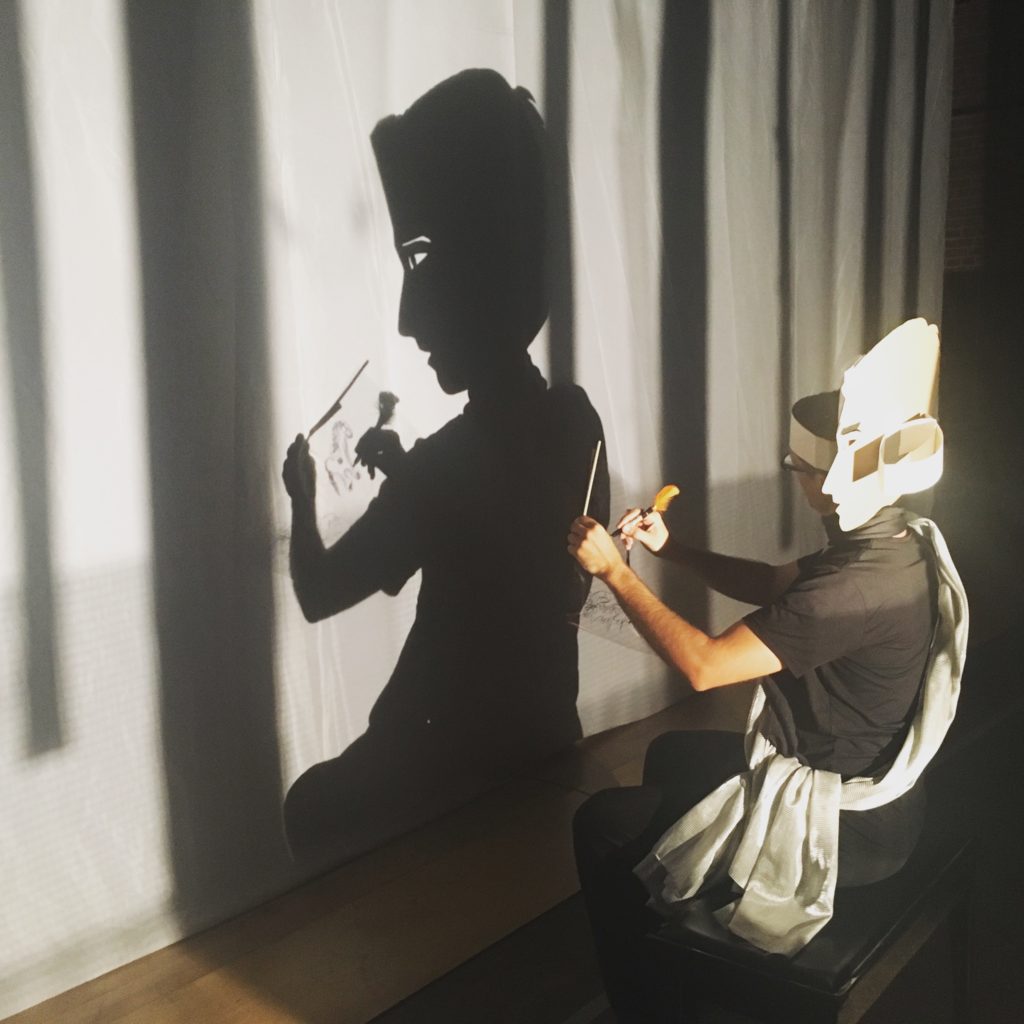 California maverick Lou Harrison's sublime and sinuous, percussion-rich depiction of Caesar's love for another man receives a major performance.
Our new performance edition fuses Harrison's original gamelan-inspired orchestration with his later, lush orchestral writing. A recording of the live performance will insure the piece reaches as wide an audience as possible.
The production is in collaboration with the LA Philharmonic: click here to read more about the partnership.
About Highway One
The Industry's series Highway One
 brings to life rarely performed milestones of California's counter-cultural musical history in inventive presentations.