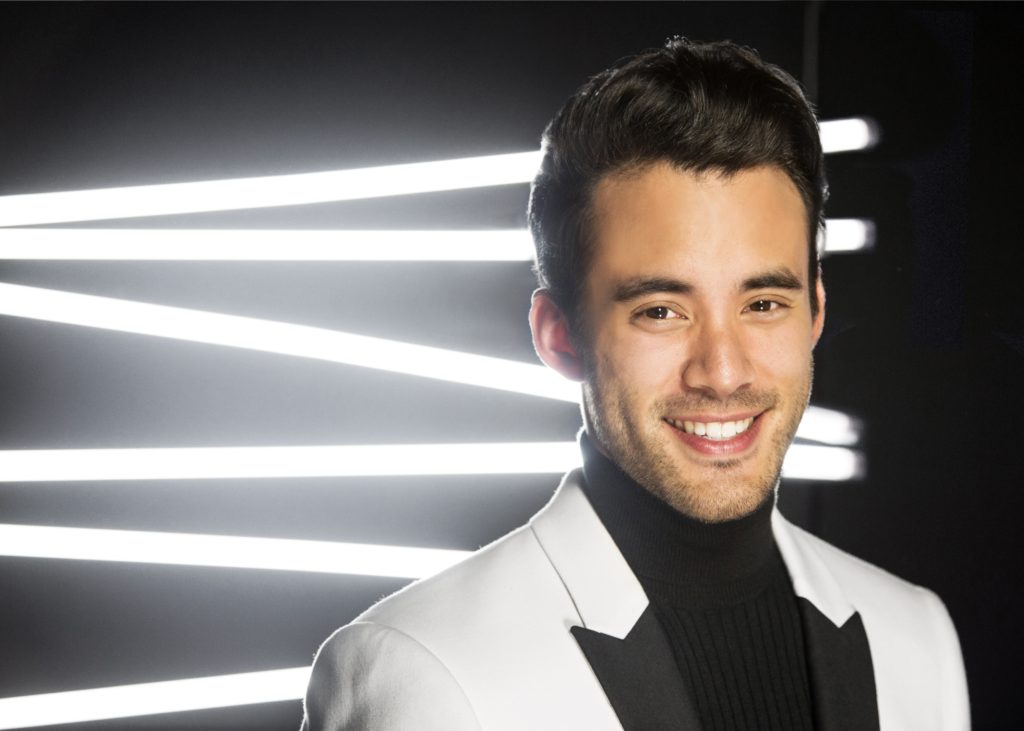 The Industry Credits
Biography
New Orleans native David Castillo is a performing artist and producer who delivers "impassioned" (Los Angeles Times), "beautifully sung and confidently acted" (Opera News) performances in the U.S. and Europe.
At The Industry, he memorably portrayed the mad scientist Jameson in Hopscotch, Chapter 20 and continued with the role of Buck Barrow in Bonnie and Clyde, Second Take 2017 and as Ludovico / Ensemble in Galileo. With the First Take series, he performed in Music Director Marc Lowenstein's The Little Bear (First Take 2017), LSD: The Opera and Bonnie & Clyde (First Take 2015).
With the Los Angeles Philharmonic and Yuval Sharon, David performed the Officer in world premiere of War of the Worlds, composed by Annie Gosfield, and as a Baritone in the performance installation Nimbus (co-productions with The Industry); and covered in Night and Dreams: A Schubert & Beckett Recital. David also made his debut with The Cleveland Orchestra in Yuval Sharon's production of Pélleas et Mélisande with Franz Welser-Möst. Other LA Phil engagements include Street Singer in Bernstein's Mass with Gustavo Dudamel and Goethe in Andriessen's world premiere of Theatre of the World, released on Nonesuch Records.
David collaborated on world premieres with the LA Opera as Atzuko in ¡Figaro! (90210) (and later in his Off-Broadway & NY debut), the LA Master Chorale as King David in Songs of Ascent, the USC Fischer Museum in infinite self, and Loyola New Orleans in Letters to Santa. He made his European debut in Paris with pianist François Chouchan in their third performance of Winterreise. David and François performed Winterreise in LA and New Orleans, and also partnered with Luminario Ballet for a danced production of the same cycle.
David founded and serves as the CEO and Creative Director of Jukebox Castle, a company that harvests productions based on the sensory intersection of music+food. In collaboration with pianist Dr. Irene Gregorio and her research, they celebrate their Filipino heritage performing the musical art form of Kundiman. On screen, he appeared on America's Got Talent and in commercials for Dyson, Burger King, Heineken, and PicBot. Castillo graduated with honors both from the USC under Rod Gilfry and from Loyola University New Orleans under the late Philip Frohnmayer.
Press