The Industry's 2018 Year In Review: A Momentum Year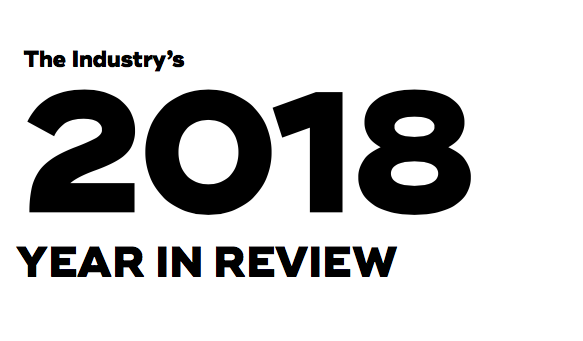 The Industry premieres experimental artist-driven productions every other year, with smaller-scale yet artistically ambitious programs between them — both of which work towards our goal of expanding the definition of opera. In these "between years," our focus is momentum. It's the momentum from previous productions that brings artistic and civic innovation to LA, gives artists opportunities for expression and growth, and pushes the boundaries of how opera is defined in America.
Click here to download our 2018 Industry Year in Review for all the details! You can also browse the report on SlideShare below – we recommend making it full screen.
[slideshare id=127474607&doc=ind-1805yearinreviewpublic2018-1220b-190107220434]